Once more we had the honor to work with Storytravelers , this time to bring you the best of the winter, from the astounding landscapes of Valsugana.
And once more we had the chance to put the best of us, imagining a story under these beautiful places. That's how we started brainstorming with Caspar Diederik.
When I was young, I used to read Jorge Luis Borges. He was one of the most wonderful writers that mankind has ever had. And he was in love with books, and libraries.
In his poem "A poem of gifts", Borges writes this:
Slow in my darkness, I explore
The hollow gloom with my hesitant stick,
I, that used to figure Paradise
In the guise of a library.
That is where "A winter Wonderland" was born. The idea of a library in which each book is a moment you treasure. And each page, an unforgetable moment. That is how Valsugana feels, like a hidden book in a library, that only the wise readers know, that is has everything: action, beauty, intensity. A book that is worth every minute that it takes to read.
Winter Wonderland from StoryTravelers on Vimeo.
To know more about Valsugana visit www.visitvalsugana.it
Now that you watch the video, do you feel like visiting Valsugana? What are you doing for your winter holidays? What will your book say?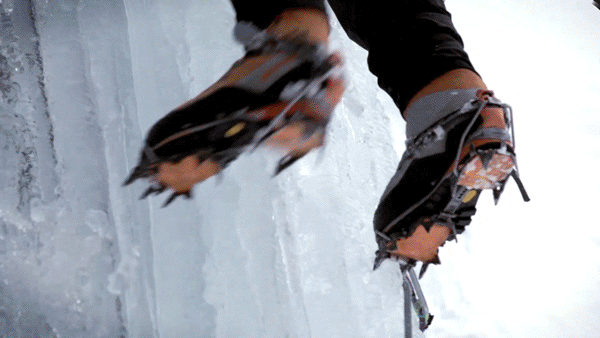 Are you curious about how it's been done? If you are, leave your comment about what would you like to know and if we get enough comments we will invite you to an exclusive Hangout On Air talking with a Q&A about the project.
So leave us a comment!